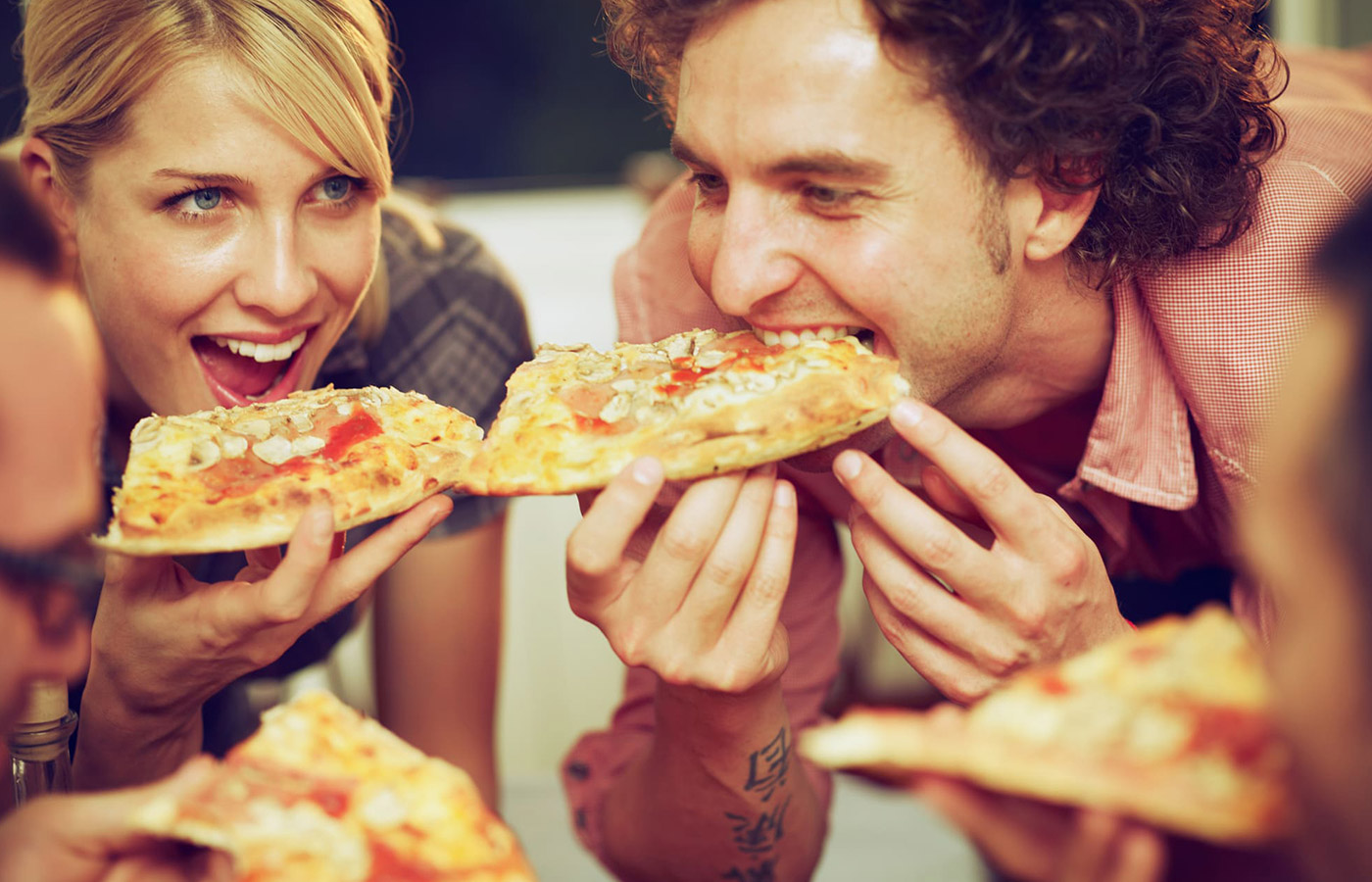 3P – Bistro & Pizzeria
Modern flavours, simple and authentic
3P is founded on the idea that all our guests should be able to choose from a wide range of dishes which are linked by a common thread: excellent ingredients, seasonal produce and a great passion for good food.
We are young, curious and love to experiment and explore new creative solutions, revisiting and offering traditional dishes and flavours with a modern, simple and authentic twist. The strength and uniqueness of our kitchen is due to our top-quality ingredients, which are cooked with full respect for their properties in order to offer and share a taste experience that will satisfy and amaze our clients.

Our specialties
Pizza
Our pizza dough made with stone-ground type 1 flour with wheat germ. Its texture becomes crisp and crumbly thanks to a high degree of direct leavening and long fermentation in bulk. An enduring taste that will win you over!
Potatoes
Our potatoes, with their crispy skin and soft insides, perfectly frame the taste of fresh and delicious ingredients, which play with creative and harmonious flavour combinations. Try them all and be amazed by our appetising dishes!
Dishes
Our passion for good food leads us to combine tradition, creativity and innovation, in order to create tasty and authentic dishes prepared with the highest quality ingredients. From classic cold slices of meats and cheeses to exquisite meat dishes, you can enjoy traditional flavours with a modern twist.